Wembley Stadium drone buzz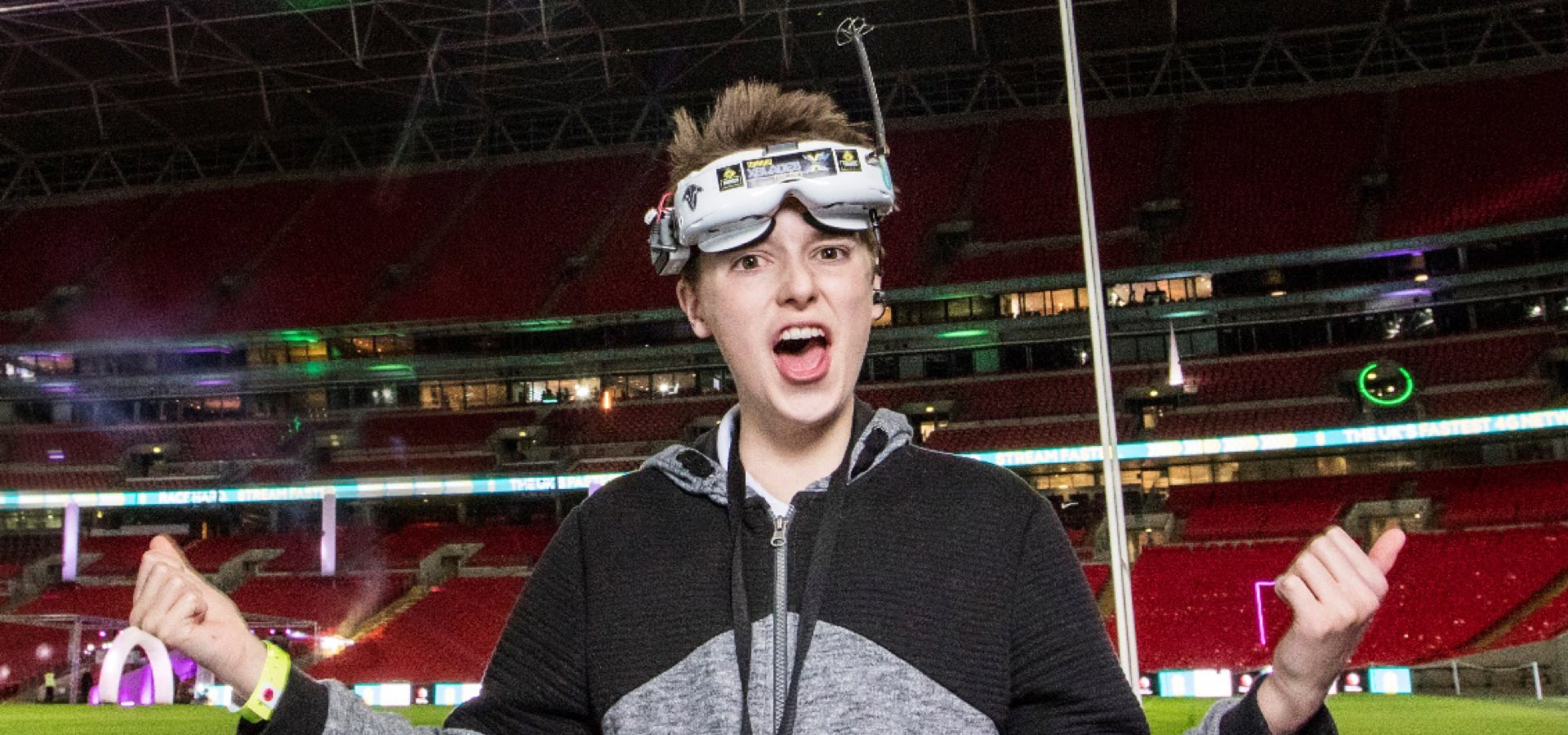 Discover
Qualcomm wanted to create awareness of Qualcomm Snapdragon Flight, the company's innovative developments in the drone industry and its involvement in drone racing across Europe. World famous Wembley Stadium was chosen to stage an iconic event in partnership with EE.
Plan
An exciting freestyle course was designed to bring Qualcomm's advanced technology to life. It included bank turns around corner flags, slaloms through the players' tunnel and barrel rolls above the royal box. Racing was livestreamed around the stadium.
Deliver
Hotwire worked closely with our partners to put on the event and secured 20 top tier journalists from five countries (UK, France, Germany, Spain and Italy). We created a platform that centered on an immersive experience for media to take away and tell the story as planned.
Prove
Attendees got the opportunity to fly drones, talk to some of the best drone racers in the industry and were fully immersed in Qualcomm's technology. This ensured all the resulting 40+ pieces of coverage were on message.
20
Journalists at launch event
40+
Earned media across national, consumer and tech press
Hear it
first
Sign up to get the hottest headlines,
delivered straight to your inbox.

Let's get to work
Whether you're looking for a new communications consultancy partner or a career at Hotwire, we'd love to hear from you.