Showcasing
Qualcomm's auto tech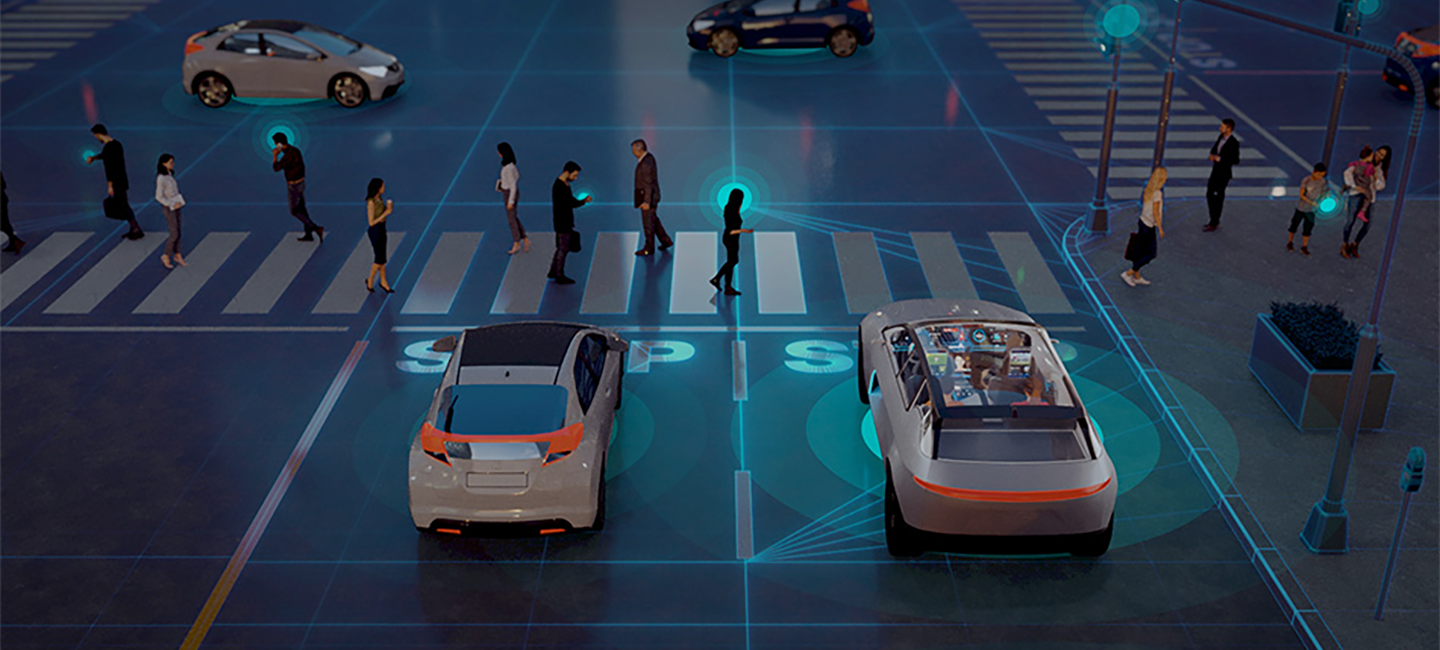 Discover
Qualcomm, a leader in mobile innovations, has a number of products that tap into automotive industry trends such as telematics, infotainment, advanced driver assistance (ADAS) and cloud connectivity. We wanted to showcase these to the Italian market.
Plan
The aim was to strengthen Qualcomm's reputation in the fast emerging automotive solutions category with an Auto Tech Day for journalists at Munich headquarters which would feature next generation product demos and interviews with senior international spokespeople.
Deliver
Hotwire Italy secured the attendance of five quality journalists from key target media who were individually briefed and carefully chaperoned to ensure the best possible experience on the trip. Areas of interest to them and their audience were identified in advance.
Prove
Qualcomm executives were fully briefed ahead of the face to face interviews to ensure delivery of key messages. The team went beyond the brief to secure two written interviews with media unable to come on the trip, resulting in even stronger coverage post event.
5
Key media engaged for the event
2
Hear it
first
Sign up to get the hottest headlines,
delivered straight to your inbox.

Let's get to work
Whether you're looking for a new communications consultancy partner or a career at Hotwire, we'd love to hear from you.