Dating data inflames creativity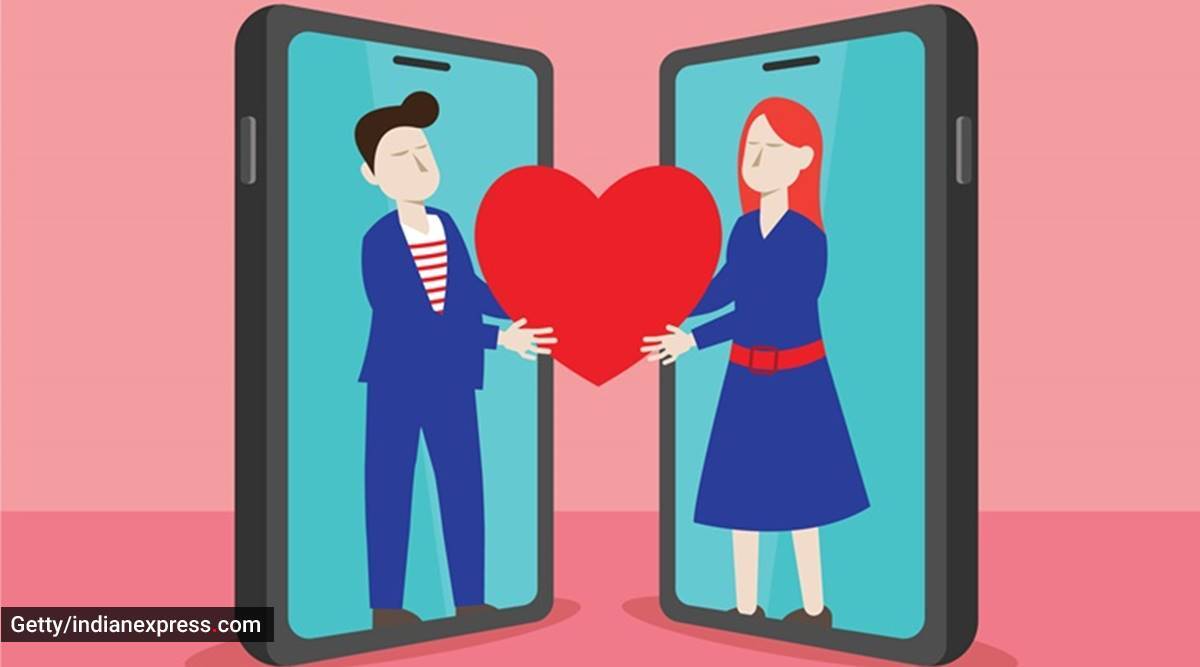 Discover
The course of love doesn't always run smoothly, all the more so in the era of the COVID-19 lockdown. Dating app OkCupid turned to Hotwire UK to help it reveal something new with its global 2021 Trends Report that would resonate with singletons across the globe.
Plan
Following on from the 'Thunberging' trend identified earlier in the year, which drove a 30% rise in YOY registration, we needed to find another brilliant idea that would make OkCupid stand out and improve its share of voice in the highly competitive dating apps market.
Deliver
Hotwire UK combined customer insights from in-app data with hot creative thinking to come up with a range of exciting future gazing dating trends. The most notable of these was 'Lockblocking': date plans cancelled or rescheduled due to lockdown measures.
Prove
As a result of strong ideas and great media relationships, OkCupid's 2021 trends were spotlighted globally in publications such as Metro, Yahoo! Style, Mirror Online and Cosmo. Our client said: "I literally cannot keep up with the coverage. The BEST problem to have!"
30%

 YOY registration uplift
 




5%

 Share of voice, up from <1%
 

Hear it
first
Sign up to get the hottest headlines,
delivered straight to your inbox.

Let's get to work
Whether you're looking for a new communications consultancy partner or a career at Hotwire, we'd love to hear from you.