Celebrating #BuyBlack Friday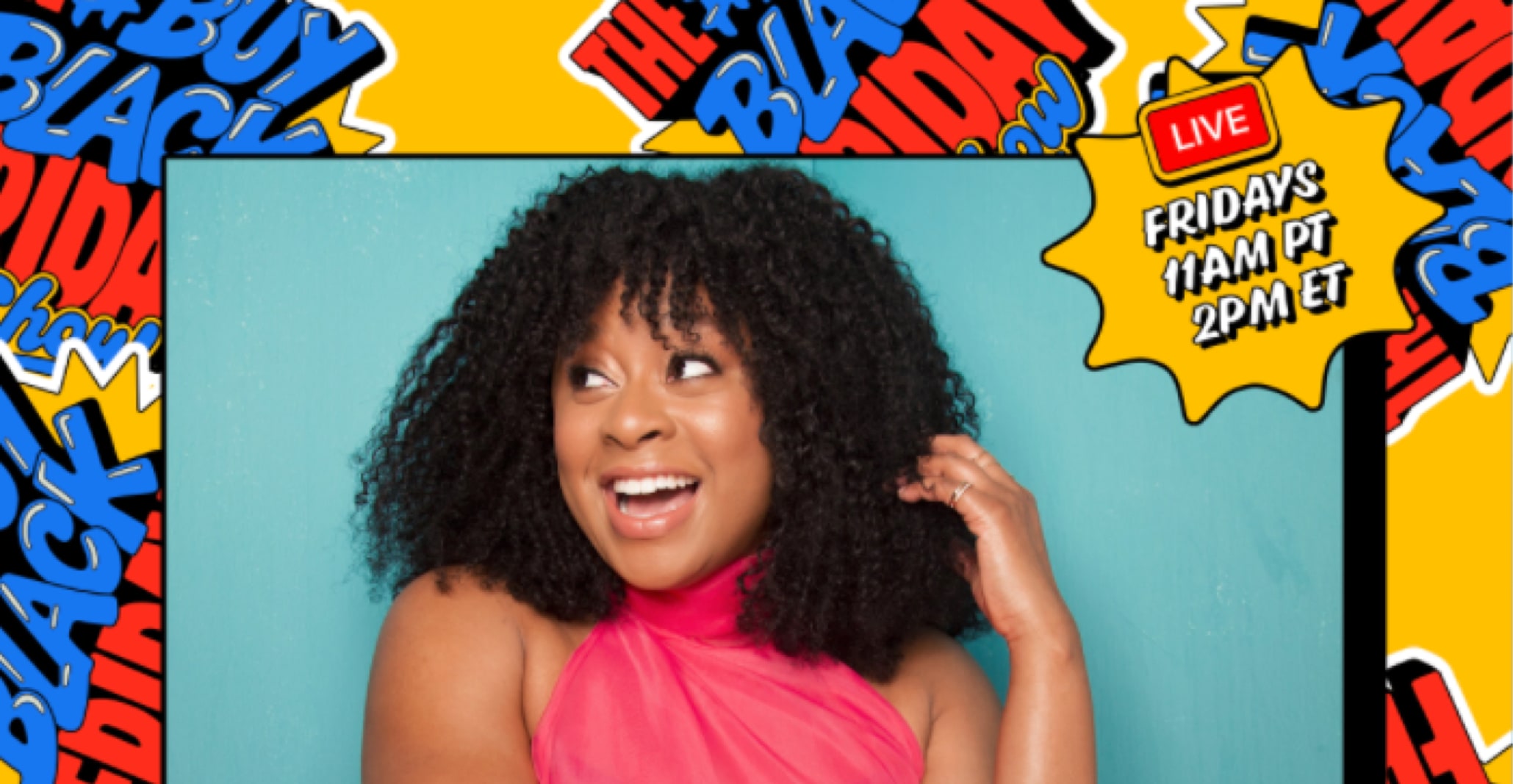 Discover
Facebook created #BuyBlack Friday to celebrate black-owned small and medium sized businesses hit by the pandemic. Our aim was to drive consumers to buy black but we wanted to make sure that we were igniting a #BuyBlack movement, not just a moment.
Plan
We clearly established programming principles and storytelling themes before casting for the #BuyBlack Friday Show (BBFS) at the heart of the activity. We secured 75+ (200+ vetted) celebrities, entertainers, entrepreneurs who were cast in the show and compensated.
Deliver
Over 80 episode segments were shot, directed and edited to complement live show elements. We paid participants fairly, at above market base rates, but extended value by maximising reach. For instance, tapping into celebrities' own networks to connect with consumers.
Prove
2,000+ stories featured the campaign across TV, radio, print and digital. Positive reaction included an organic reshare from Beyonce's mum. 14.5m+ people saw at least one BBFS, almost 80k visited the #BuyBlack gift guide and 90k+clicked through from show links to SMB pages.
2000+
Press stories featuring the campaign
14.5m
People watched at least one BBFS
78.8k
Visitors to the gift guide
396
Marketing toolkit downloads for black owned SMBs
Hear it
first
Sign up to get the hottest headlines,
delivered straight to your inbox.

Let's get to work
Whether you're looking for a new communications consultancy partner or a career at Hotwire, we'd love to hear from you.